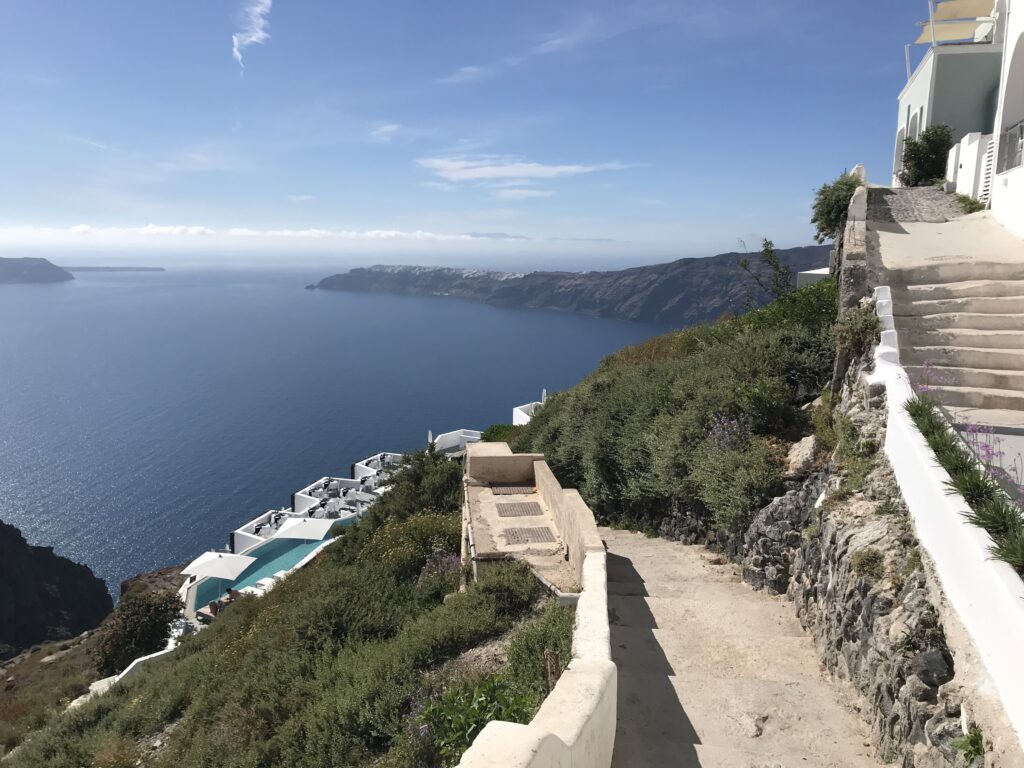 Explore the United States, Mexico & Europe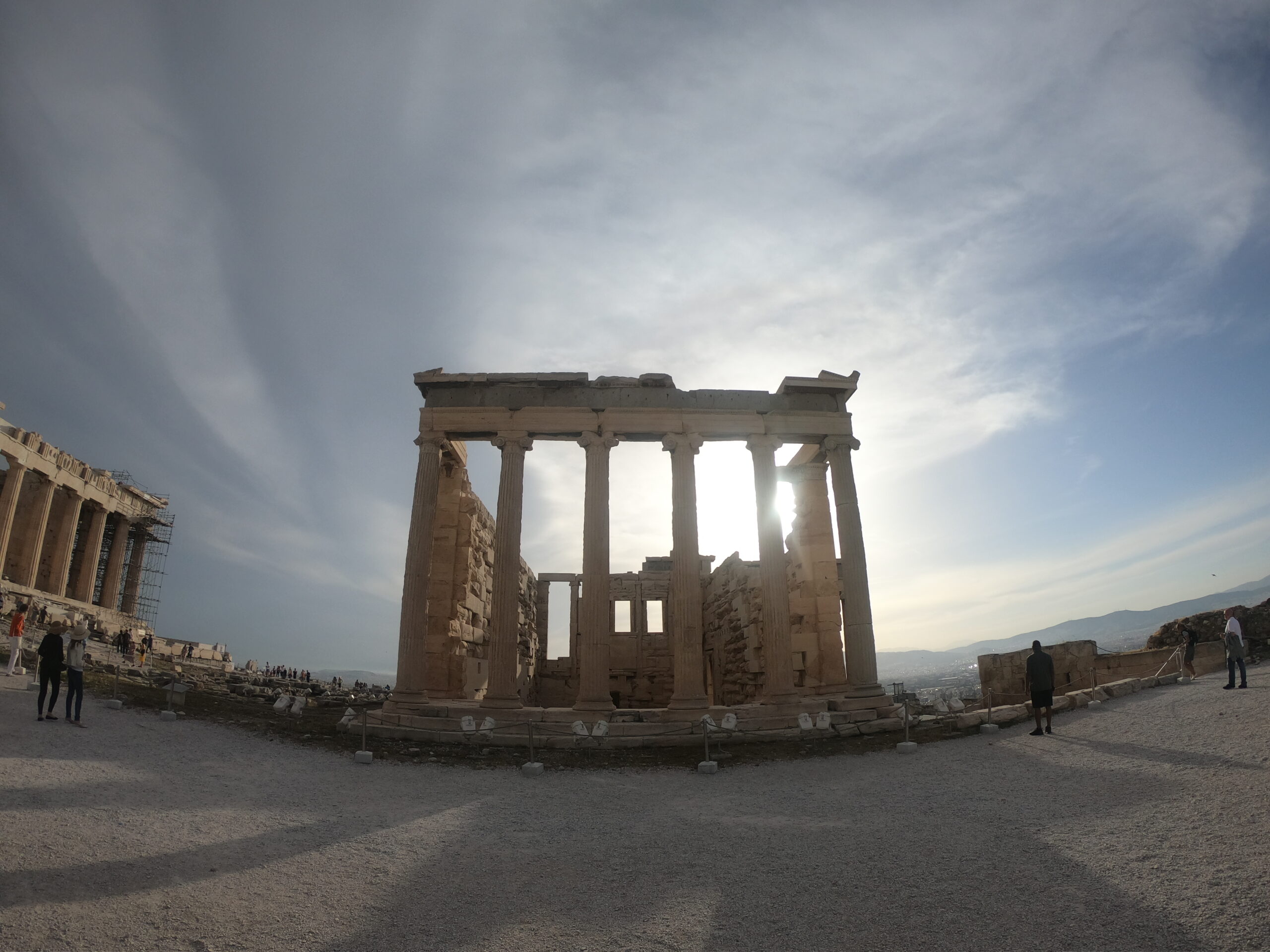 Maps
There's so much to do and so much to see – what's on your travel list? Check out these travel guides and request access to the Google Maps I've created for each destination.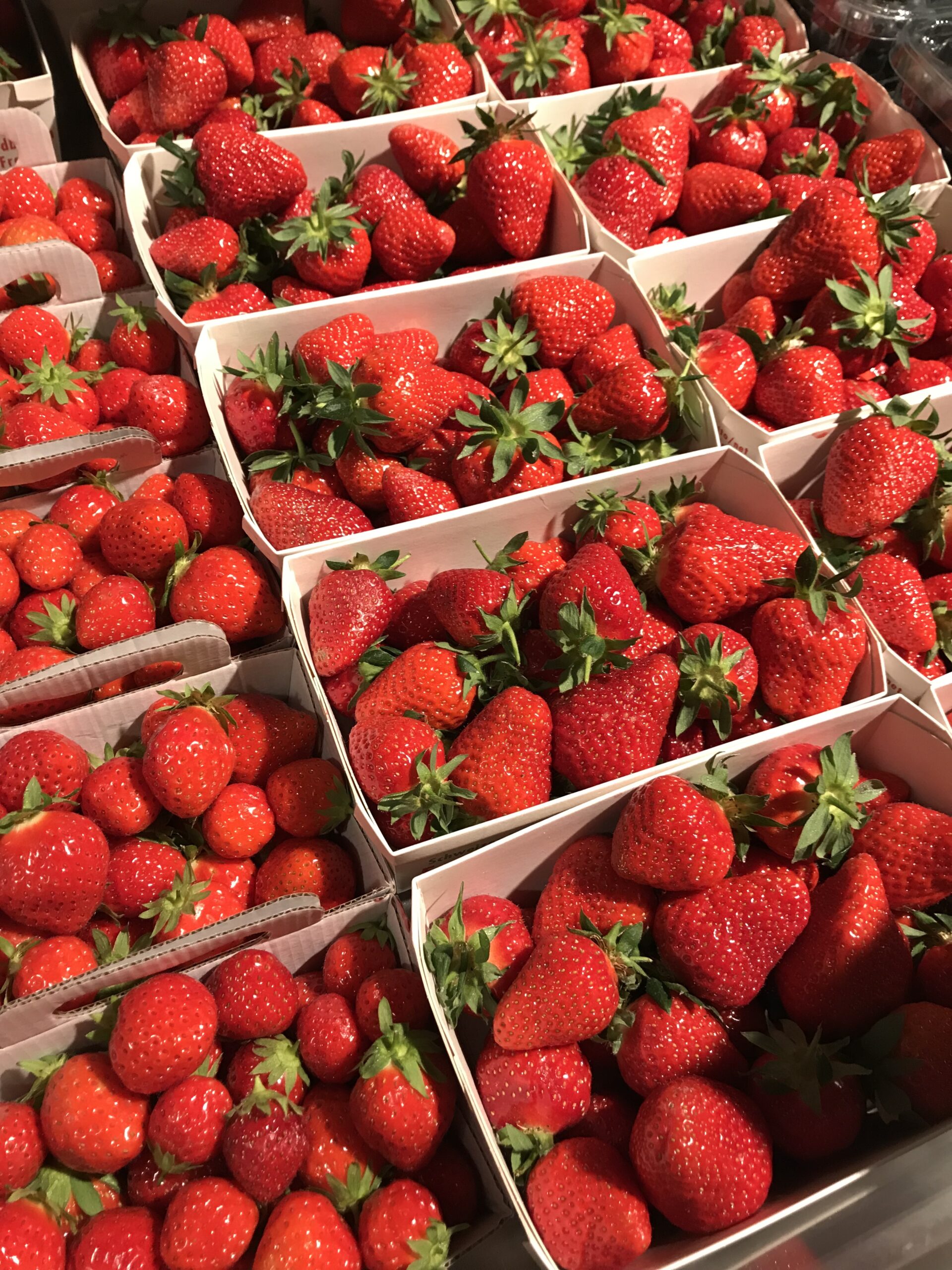 Menus
Not ready for a trip across the country or ocean but craving some culture? Explore some of the menus I've designed inspired by my favorite places. (Following my recipes is an adventure in itself!)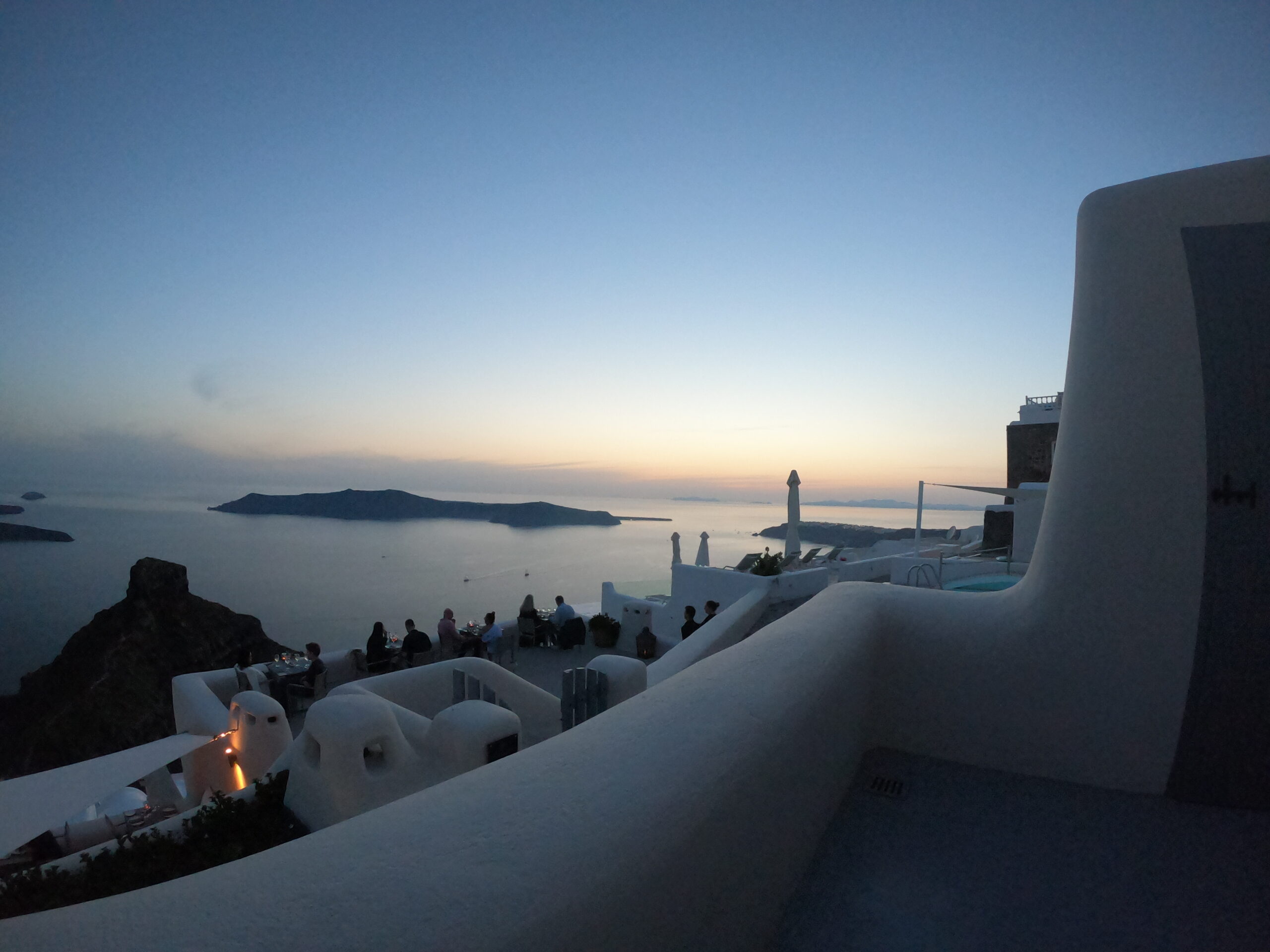 Video
Join me in a walk down memory lane. See the activities I've been lucky to do, in the places I've been blessed to explore. It might spark some ideas (or better yet inspire you to invite me to your next vacation!)
Don't miss out on new travel guides and videos!